Submitted by
admin
on Mon, 05/25/2009 - 10:07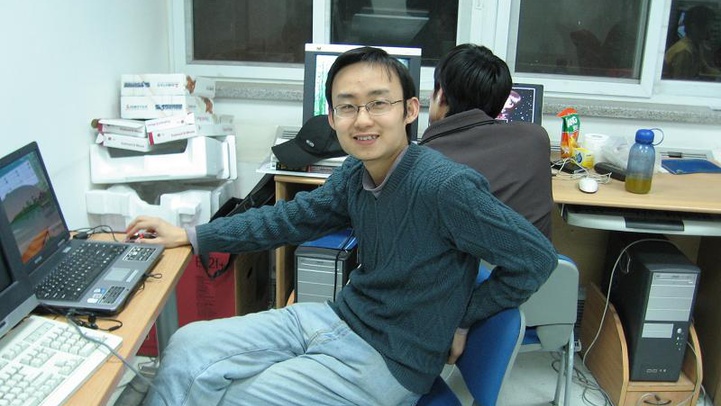 Xiaowei Song 

I
coded REST framework(versiong 1.0 and 1.1)

built restfmri.net (this site) in 2008.

Maintained and administrated restfmri.net since 2008.
Robust pipeline for resting-state data process in NUNDA for Prof. Todd in Northwestern Univ.
Check My CV in Northwestern Univ.

Former graduate student at Resting-state fMRI Lab led by Prof. Yufeng Zang at Beijing Normal University.  (2006~2008)
Until Auguest 2012 when I moved to Baltimore of Maryland, I was an assistant researcher at Dr. Ping Zhu's laboratory of Institute of Biophysics, Chinese Academic of Science.